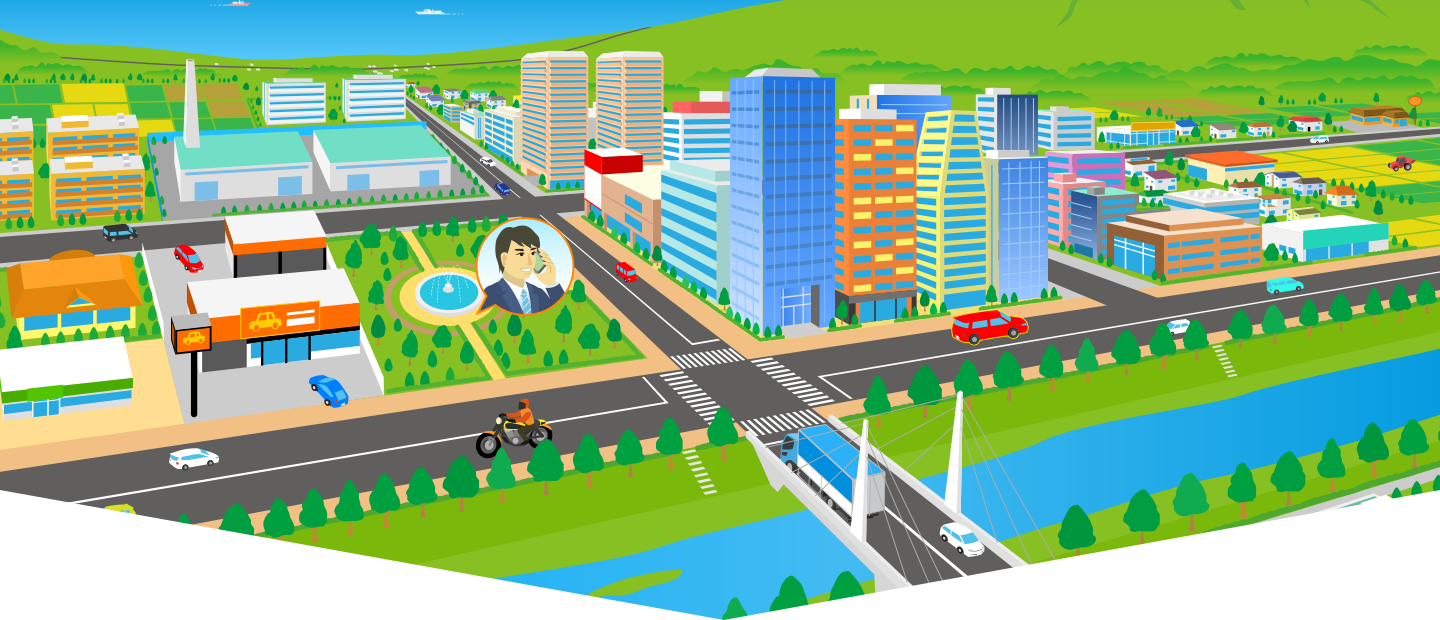 KOSHIDA CORPORATION
is a general trading company
founded in 1930.
In compliance with the changing business environment, we have been steadily
expanding our line of business, which started from automotive electrical
equipments, followed by semiconductors and the retail of mobile phones
as well as automobile and motorcycle markets.
Koshida Group has been trying our best to provide the products
and services with more values and benefits to our customers.